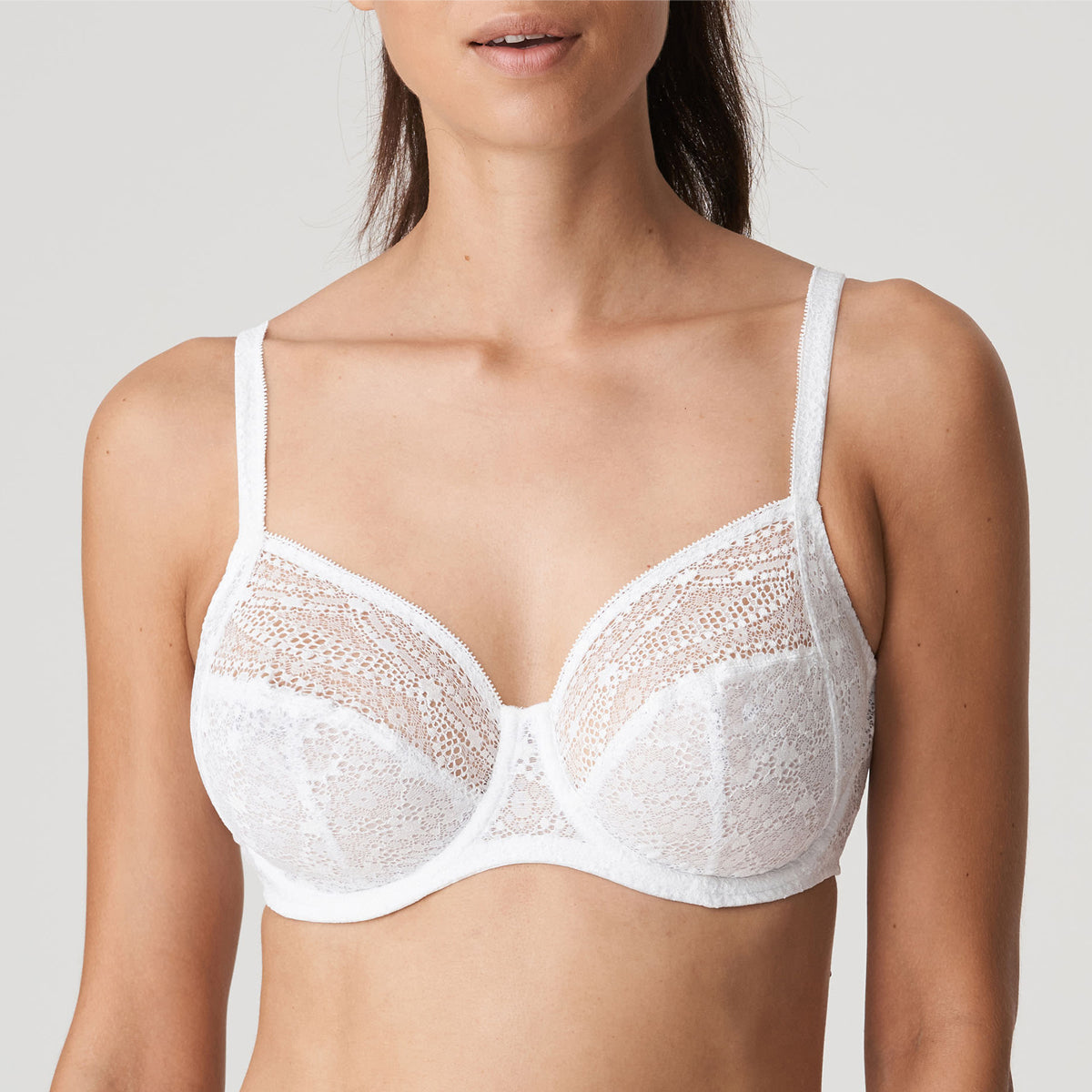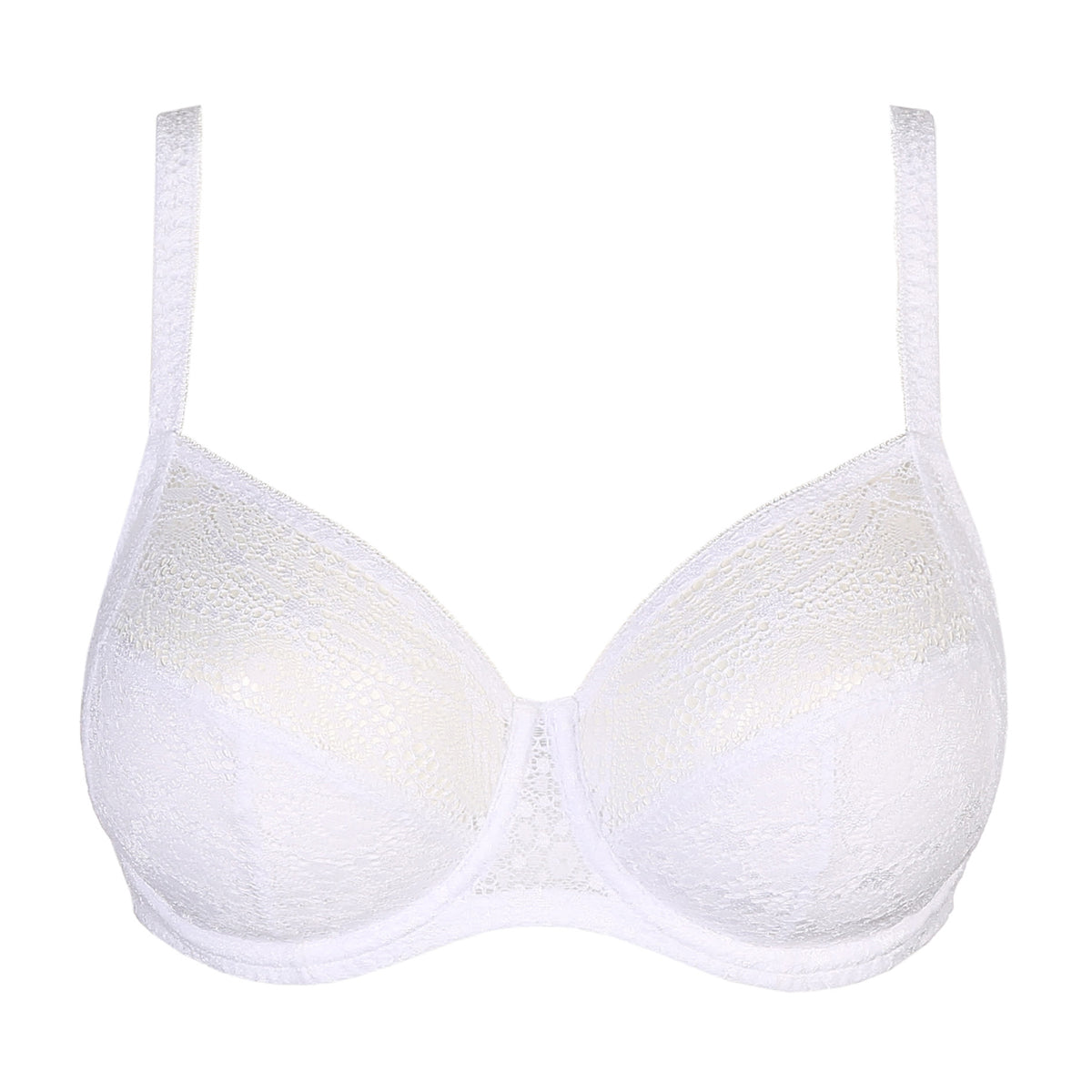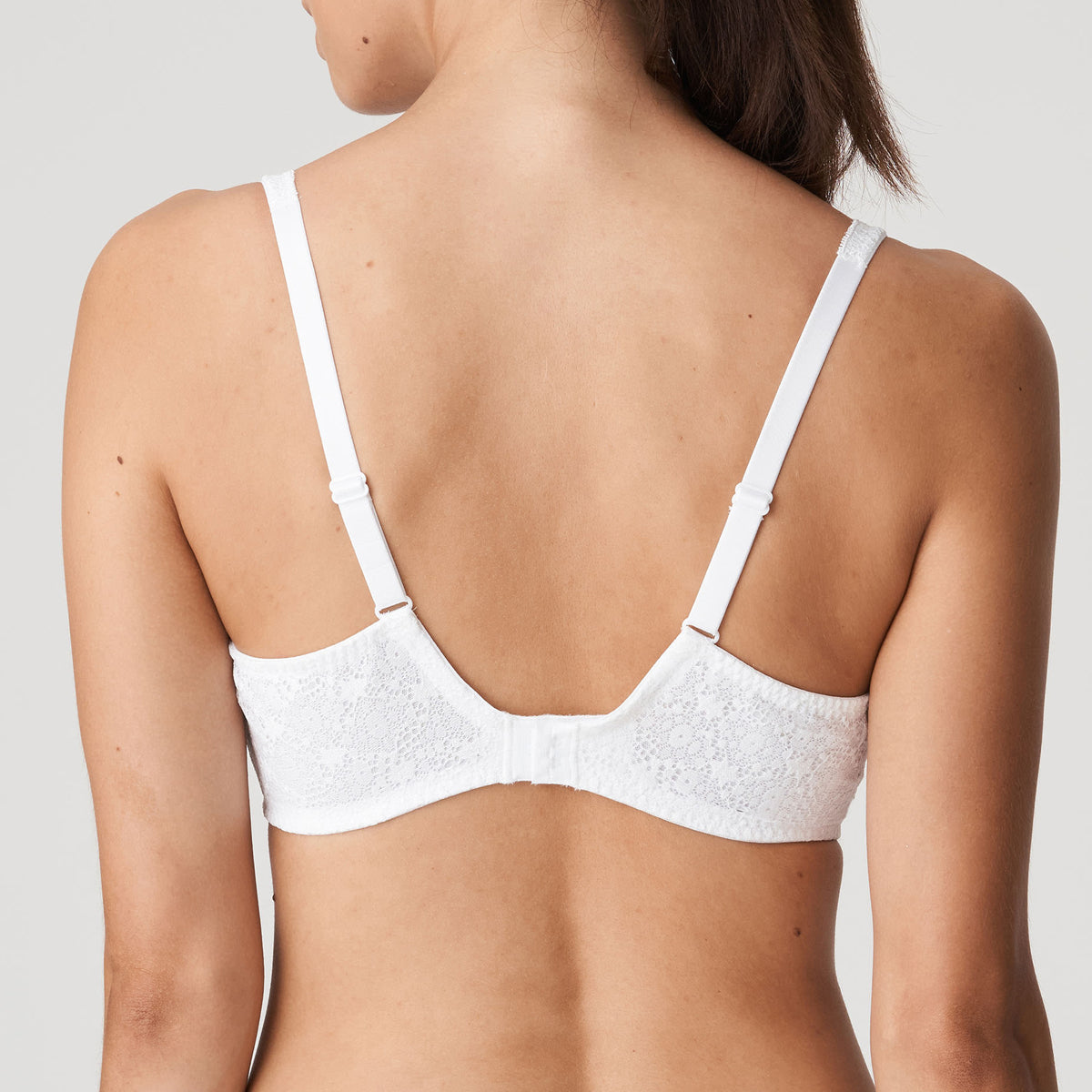 PrimaDonna Twist Epirus Full Cup Bra
Style#: 014-1970
Style: Full Cup Bra / Underwire
Fabric: 85% Polyamide, 15% Elastane
Design: Stylish underwire bra with all-over vintage lace that continues onto the straps. The delicate lace guarantees a seamless look under clothes. Vintage lace in crisp white is stylish, feminine, and perfect for summer brides!
Fit and Tips: True to size.
lovely color. perfect fit.
The color is deeper than the picture suggests, it's a bold pink. it might not please everyone. but it's a truly lovely bra.
Pretty bra
Great fitting and pretty pink bra