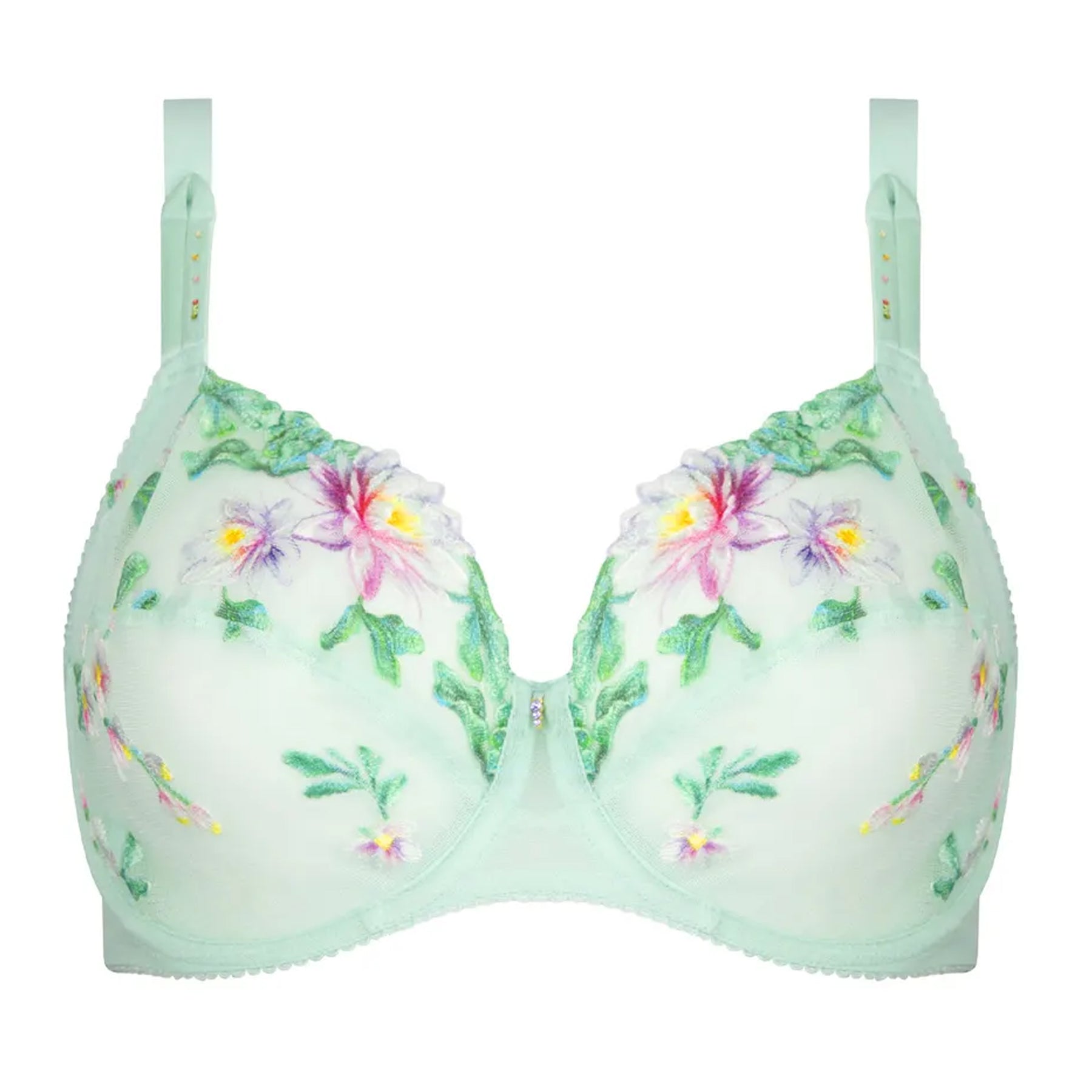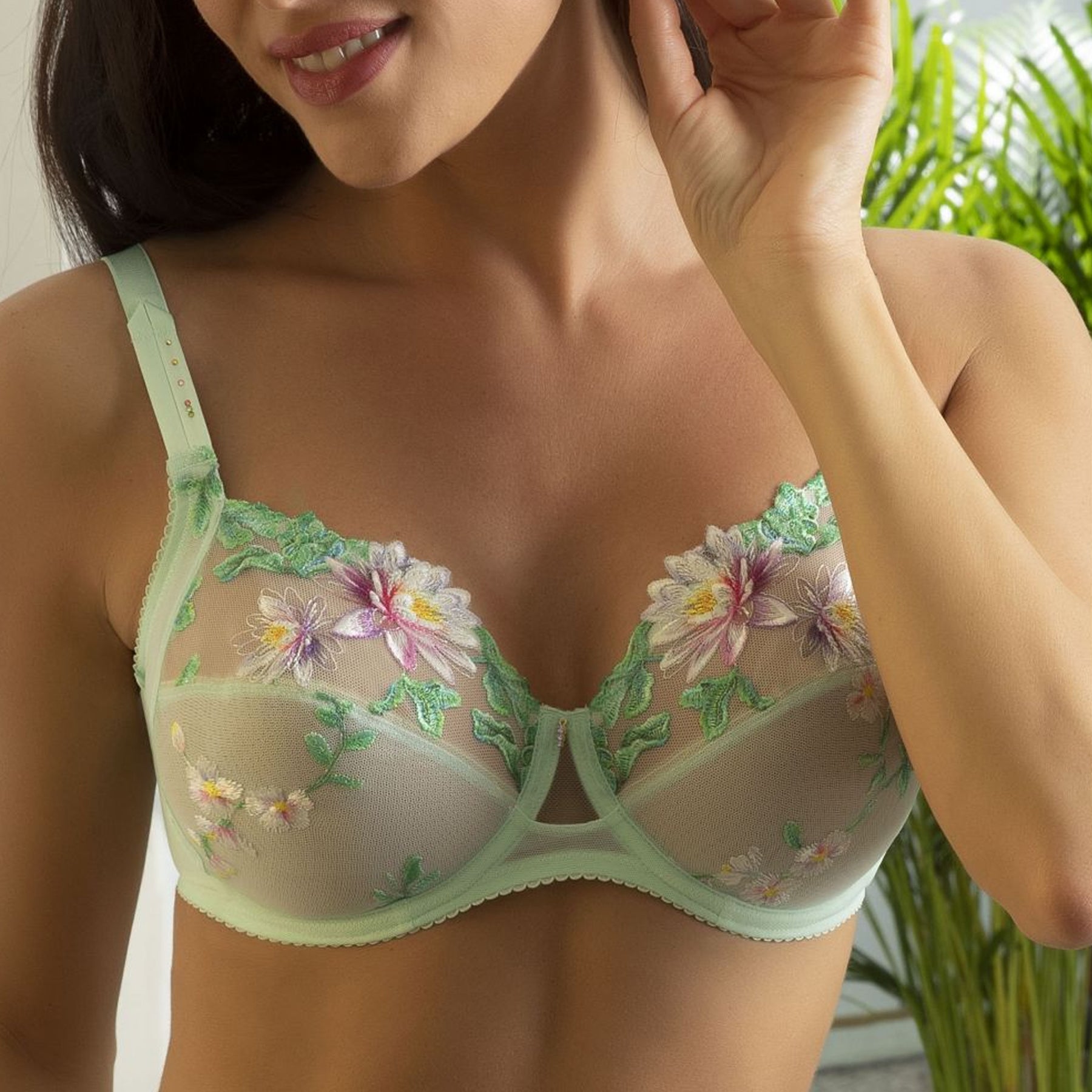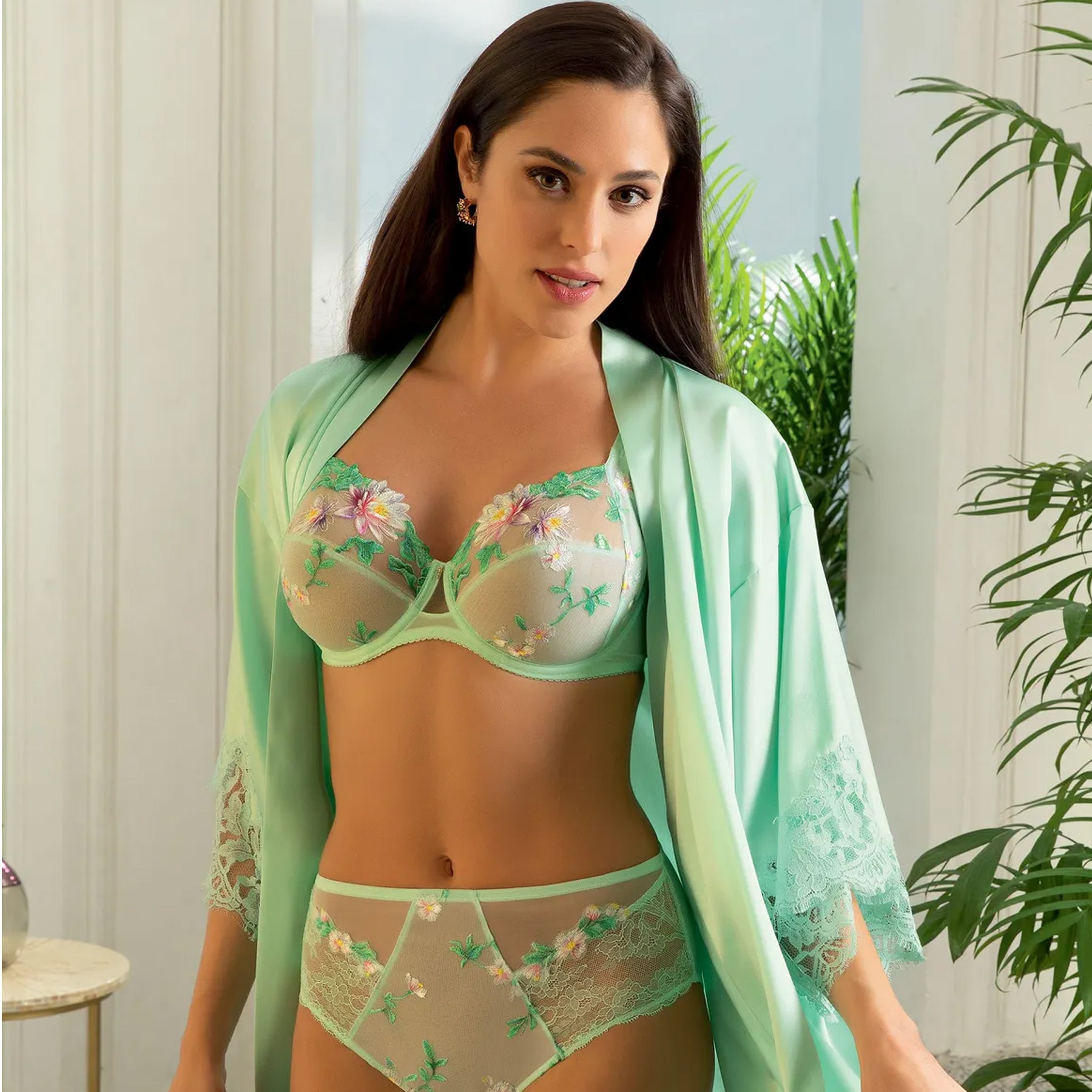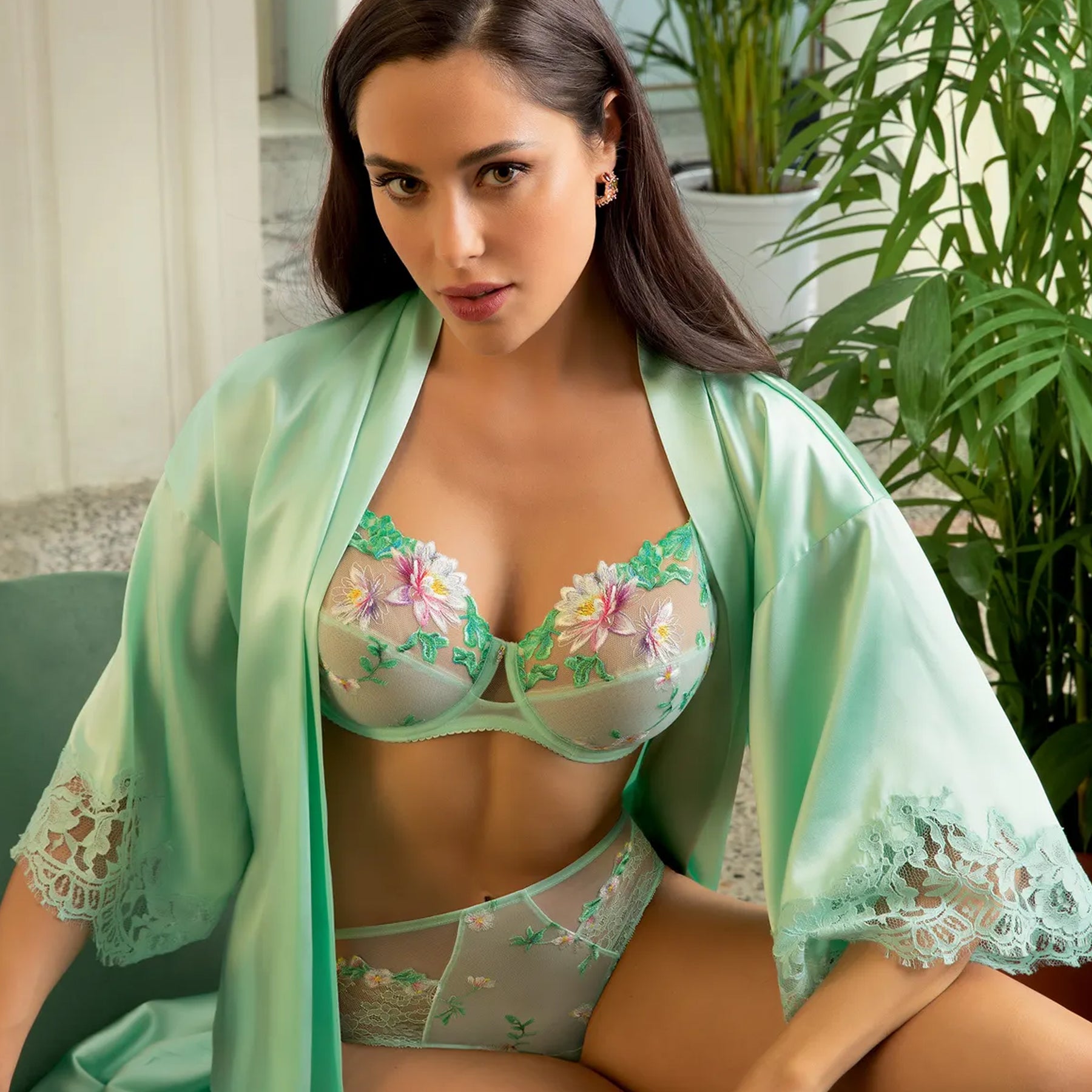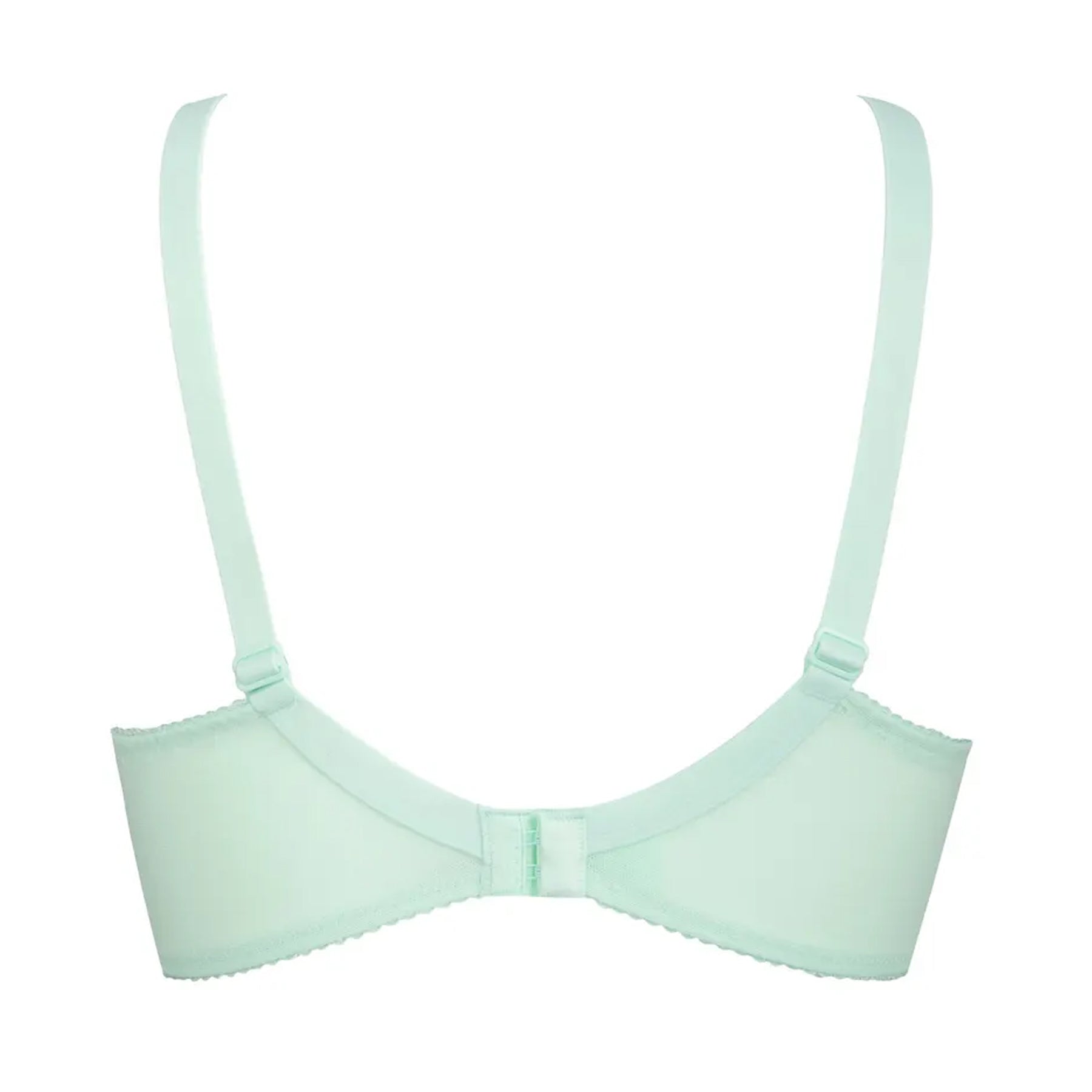 Lise Charmel Amour Nymphea Full Cup Bra
The Amour Nymphea collection from Lise Charmel sounds delightful for the spring season. The use of festive colors and floral motifs creates a sensual and light look, capturing the essence of the season. The collection's focus on freshness and magic adds an extra touch of allure. The finesse of the Calais lace used in the collection is designed to accentuate your silhouette and enhance your natural beauty. Calais lace is known for its intricate and delicate patterns, adding a touch of elegance to the overall design.
Style#: BCH6159
Style: Full Cup Underwired Bra
Fabric: 45% Polyamide / Nylon, 42% Polyester, 11% Elastane / Spandex, 2% Cotton
Design: The well-being underwired bra from the Amour Nymphea collection is designed to provide optimal comfort and support. The use of high-quality materials ensures durability and a pleasant feel against the skin. The underwired structure offers additional support, making it suitable for various bust sizes. The lace patterns on the bra, combined with the cleavage jewel, add a touch of sophistication and sensuality to the overall design. This attention to detail enhances the overall aesthetic appeal of the bra, making it a stylish and fashionable choice.
Fit and Tips: Fits true to size.