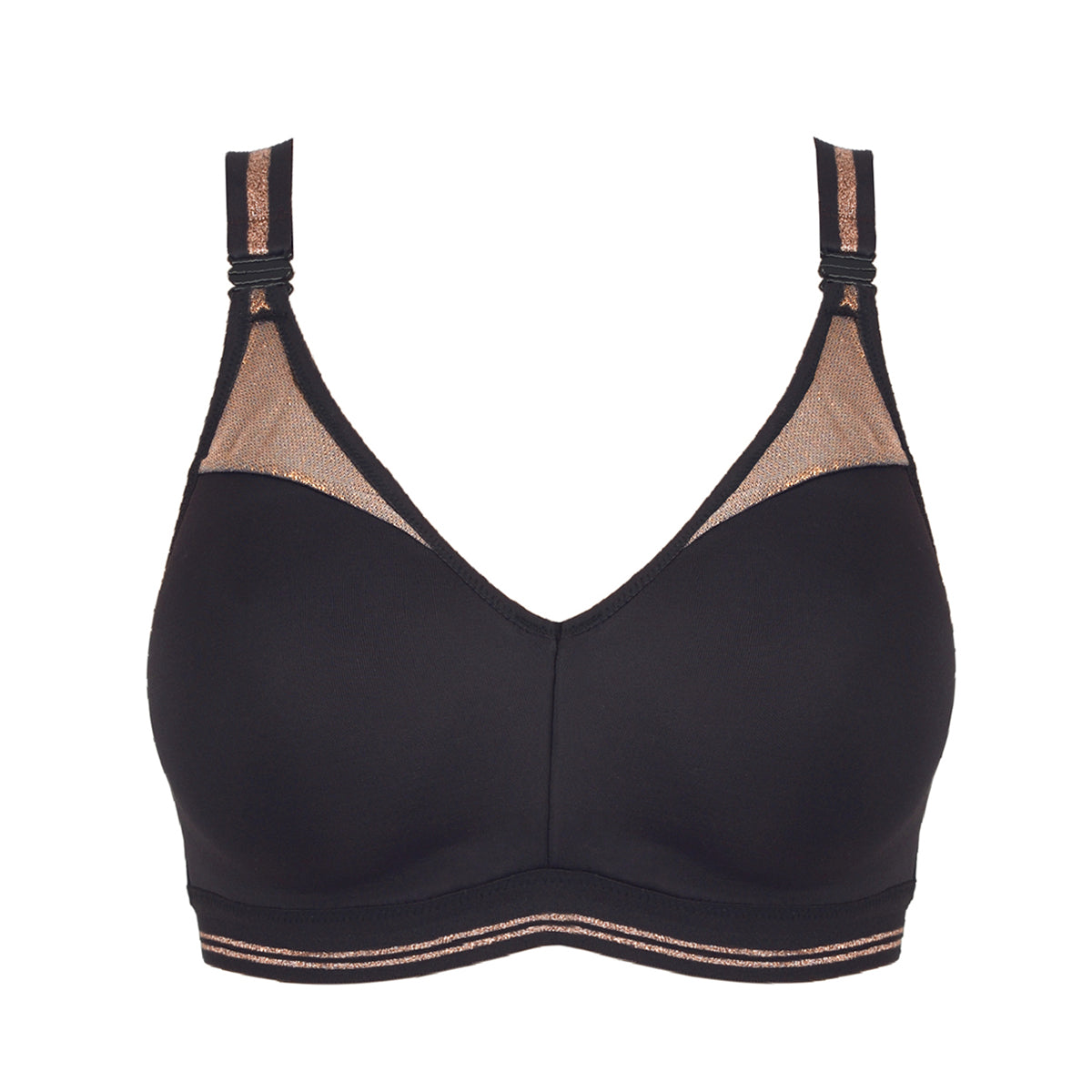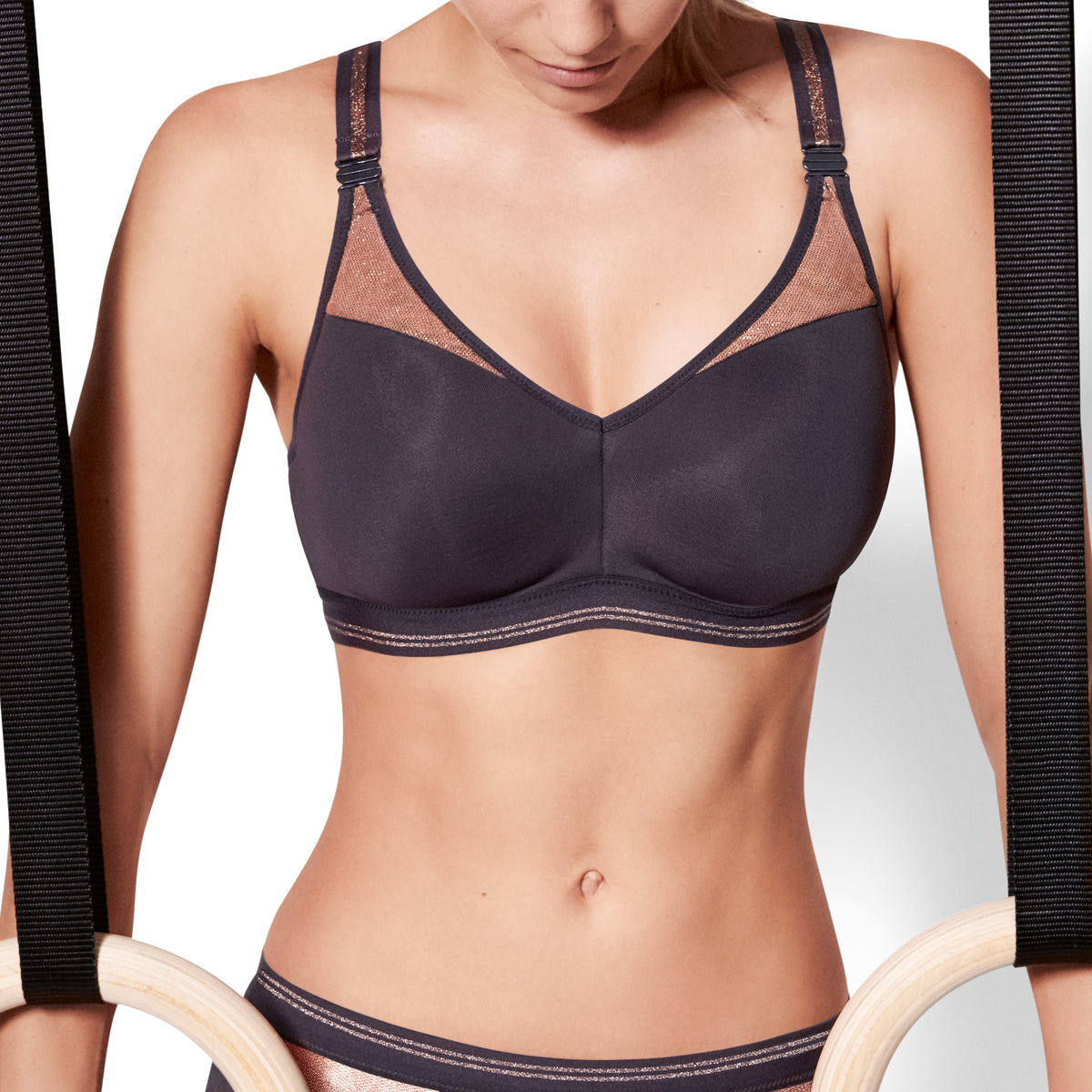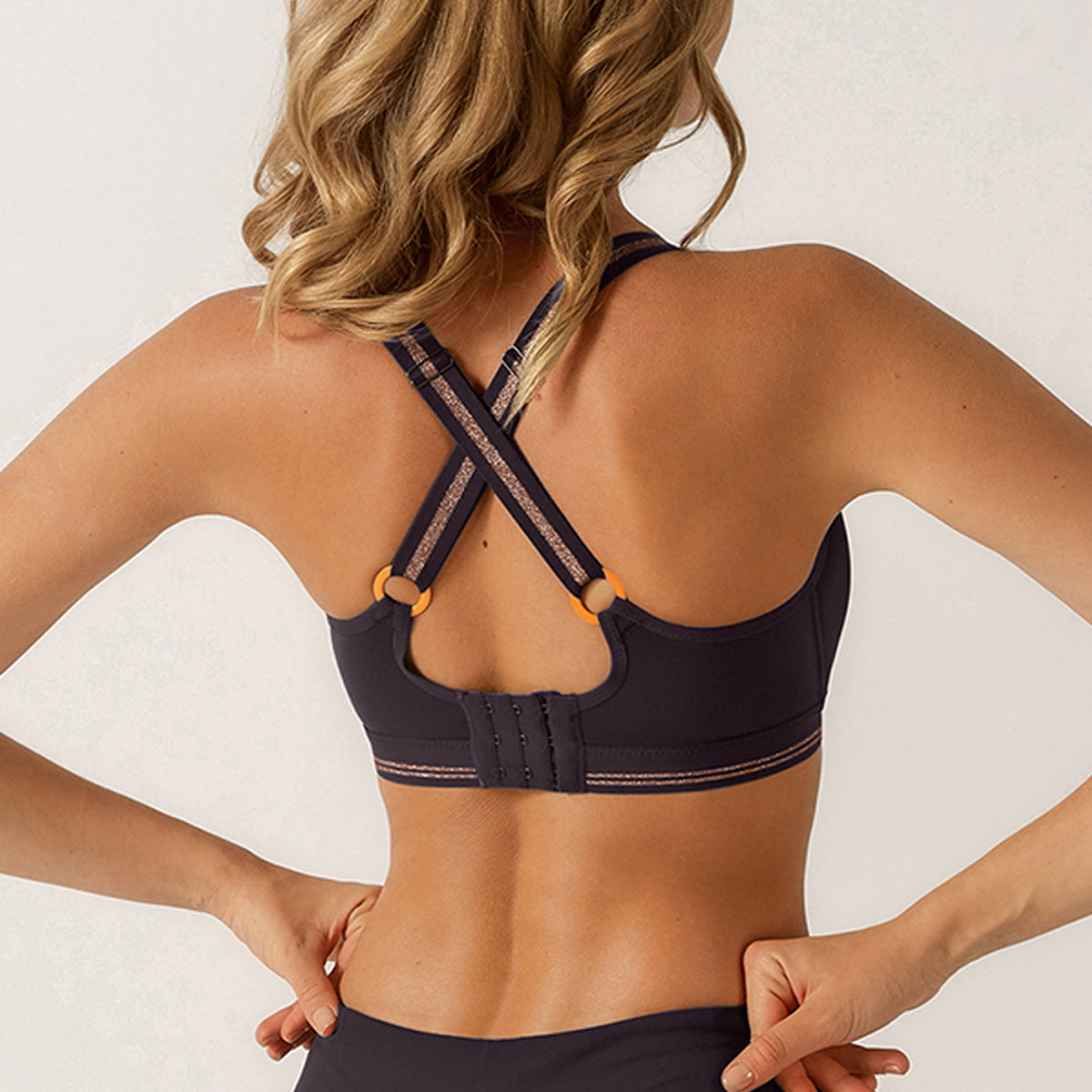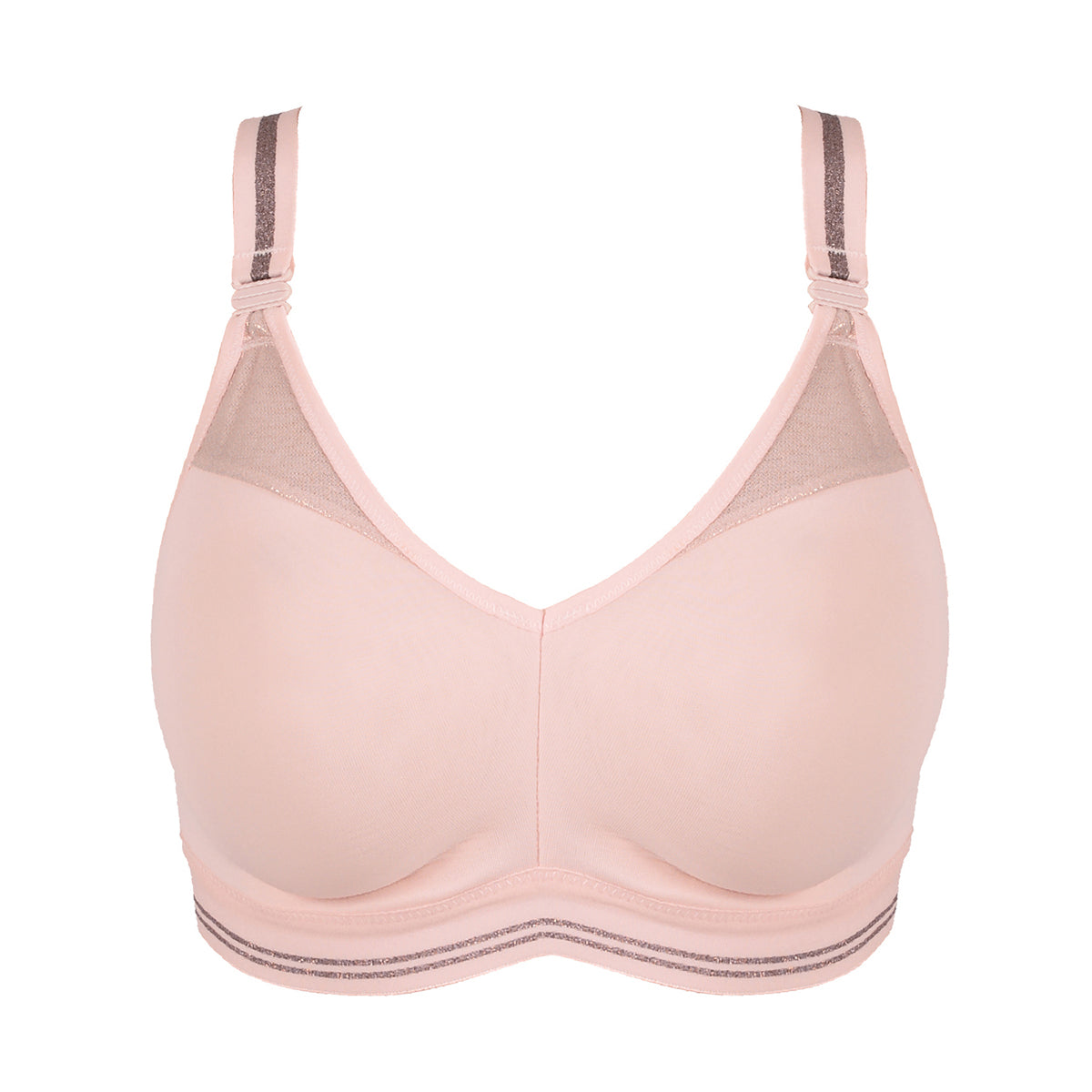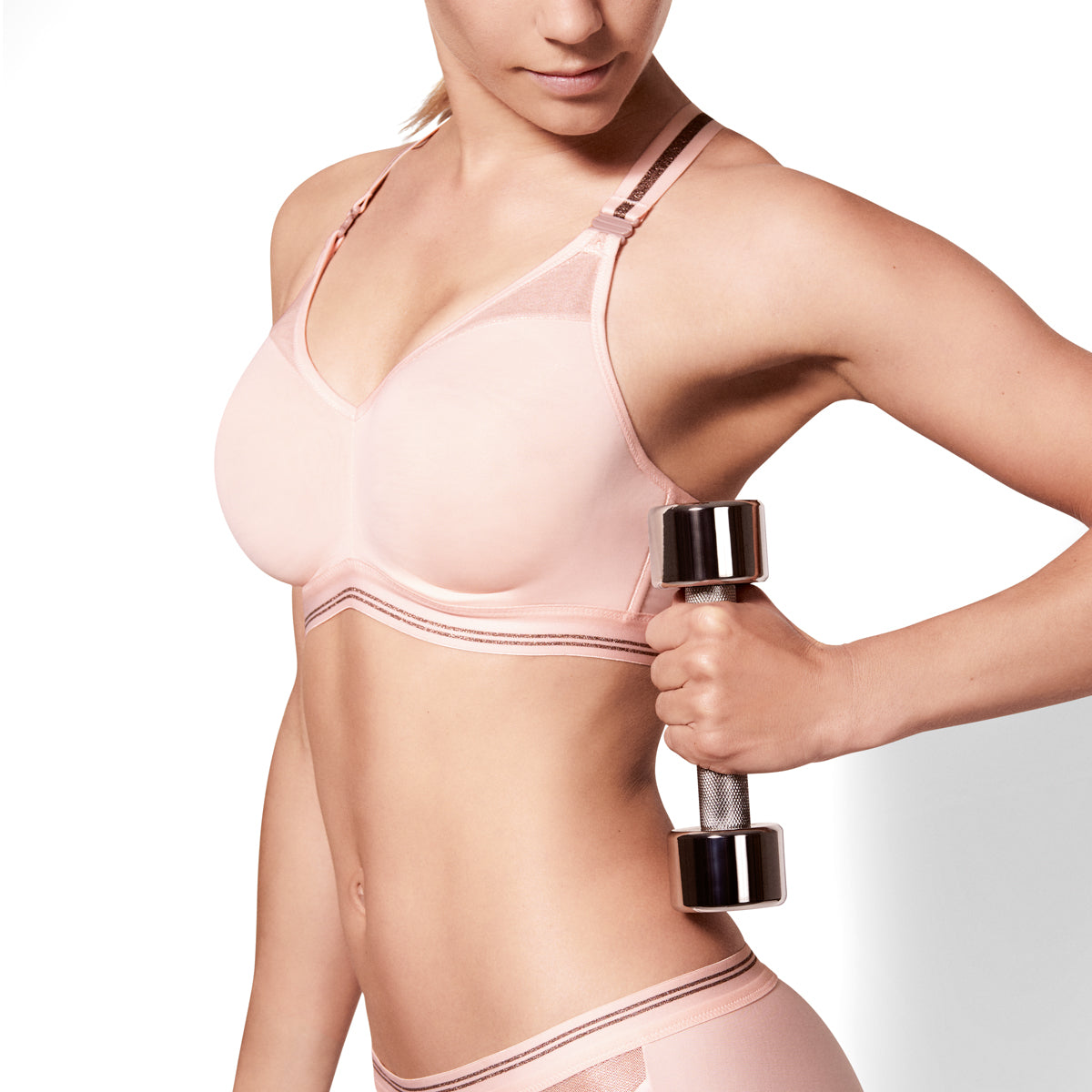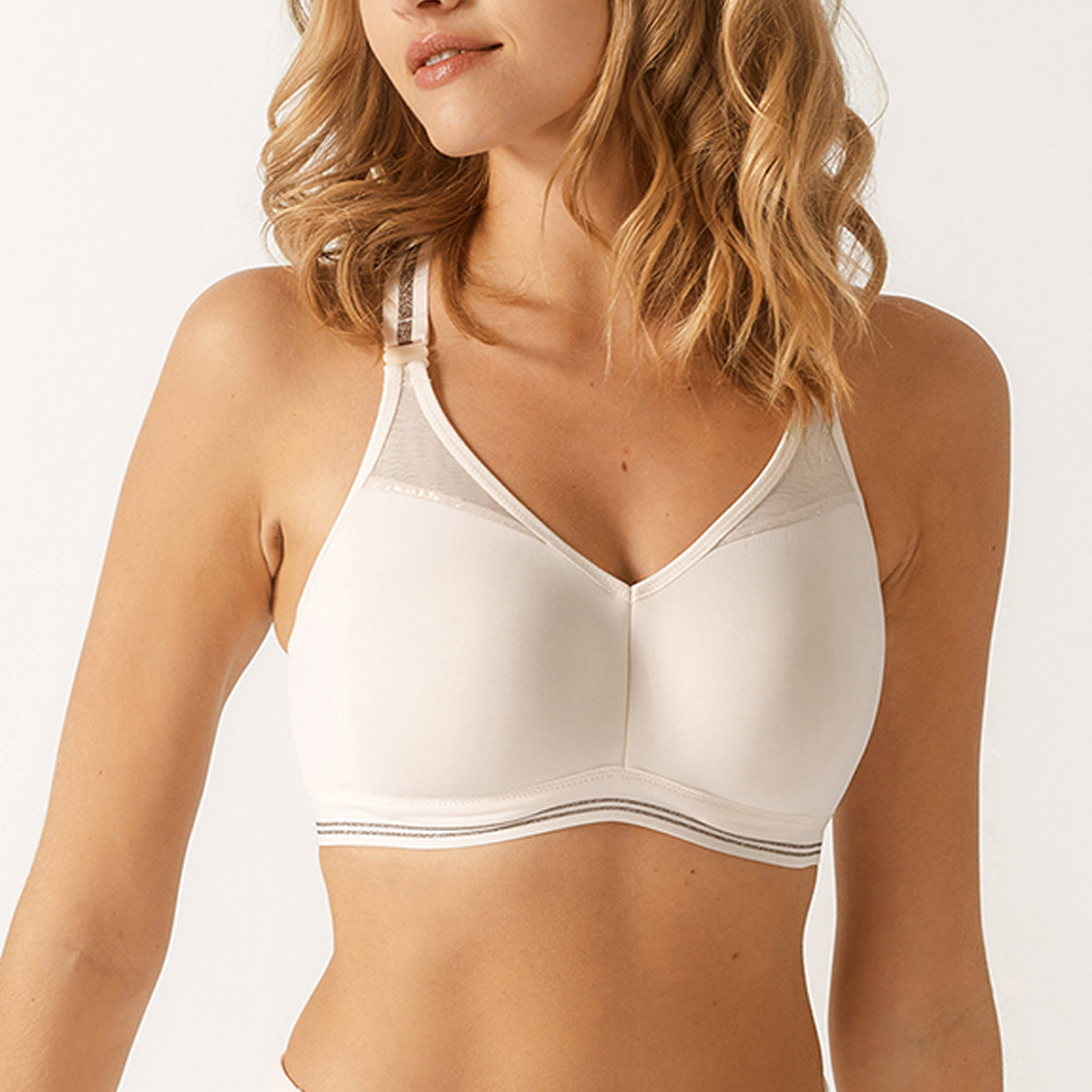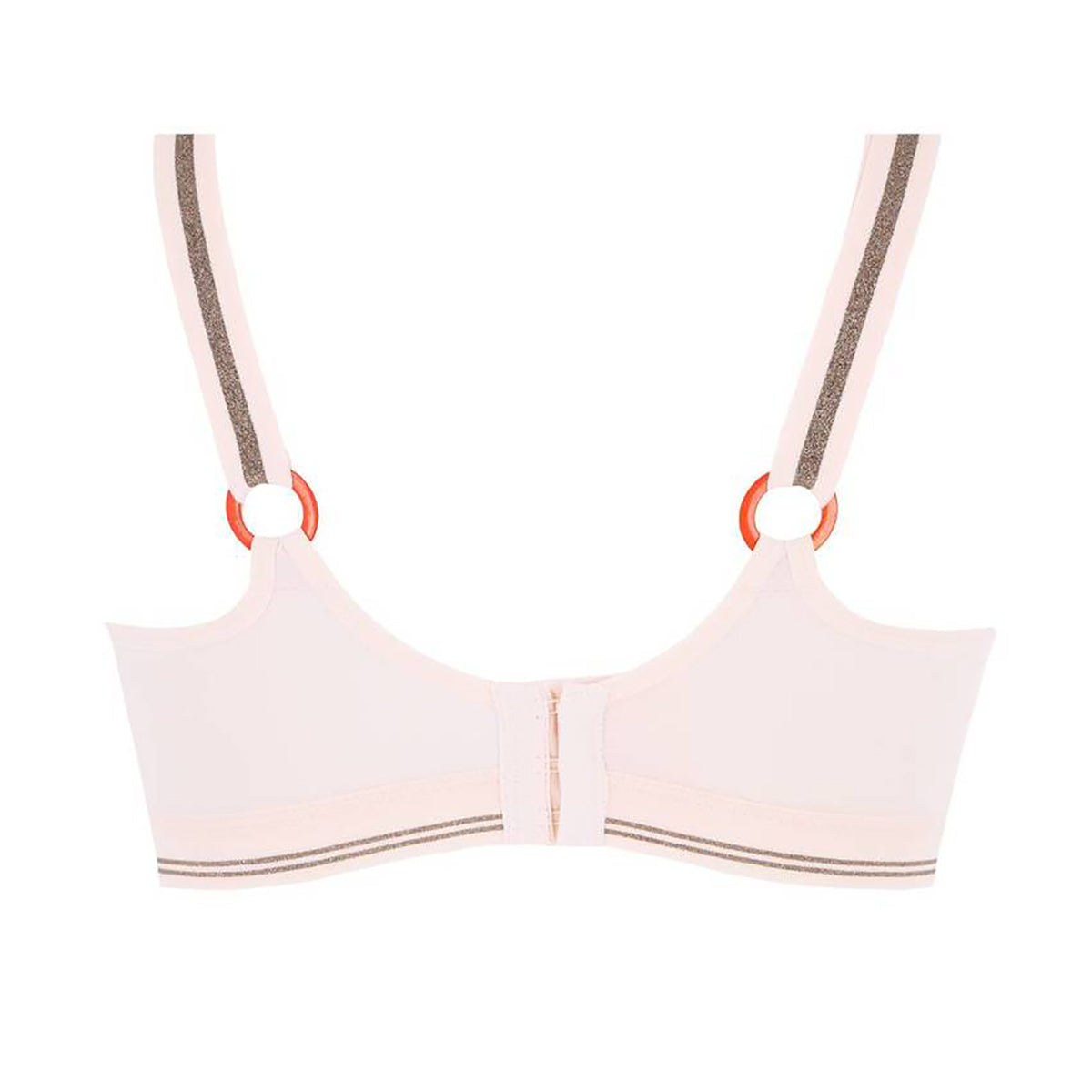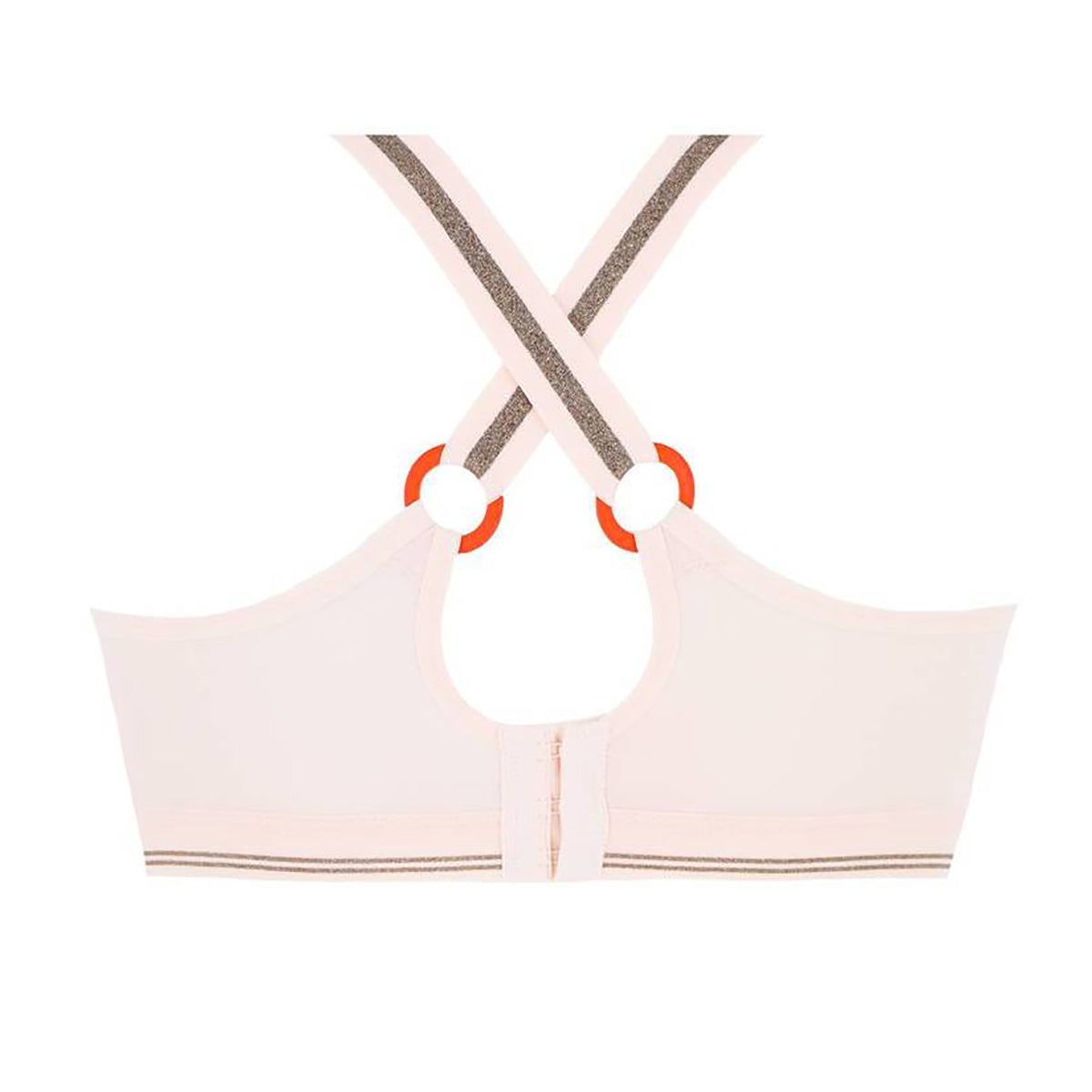 Empreinte Initiale Spacer Sports Bra
After 3 years of development, research and testing, Empreinte is launching the IN-PULSE range of sport-chic lingerie which combines simplicity with a modern graphic vibe.
Empreinte has created 'Initiale', the first sport range in the IN-PULSE collection. The Initiale bra fulfils the twin requirements of being able to enjoy the sport with complete confidence, whilst caring for the breasts. Guaranteed performance and support up to an H cup and significantly reduces bounce, no matter the activity. All the fabrics have been chosen with the best comfort and ideal level of breathability in mind. It is exceptionally lightweight, making it suitable for all sports activities, or just lounging around.
Style #07200
Style: Spacer Sports bra with underwire
Design: The spacer fabric on the cups is breathable and quick-drying. Straps are multi-positional.
Fabric: 84% Polyamide, 16% Elastane
Fit and Tips: Underwire feels barely there. Straps can be worn normally, or crisscrossed.
BUBBLE = pale pink
Awesome, Supportive
It fits extremely well. I am full busted and the coverage is excellent. The four hook closure helps keep the girls in place and the straps are convertible. It gives a nice profile. I find Empreinte bras fit me very well and their sports bra was no exception.
The perfect fit for me.
It is the perfect fit for me.
Very good support.
Breathable fabric.
Good conception.
Excellent fit.
Always tricky ordering online, but this was a good choice and I am very happy with the fit and comfort level.
Comfortable, supportive
I love this line and bra. Only supports bra I've had that supports, looks natural and does not give uni boob. Unfortunately the clips on the straps keep popping loose, I'd like if they considered how heavy larger cups sizes are for the hardware.
Supportive and pretty!
Finally! A sports bra that can be worn as cross back but easy to get on and off due to the fact it attaches in the front above the cups at the strap. Took my usual empreinte bar size. The band also has some stretch to it. Very pretty thread woven into the band.
Comfortable sport support
Love the versatility and support (no uniboob) of the bra purchased in pretty Bubble colour.