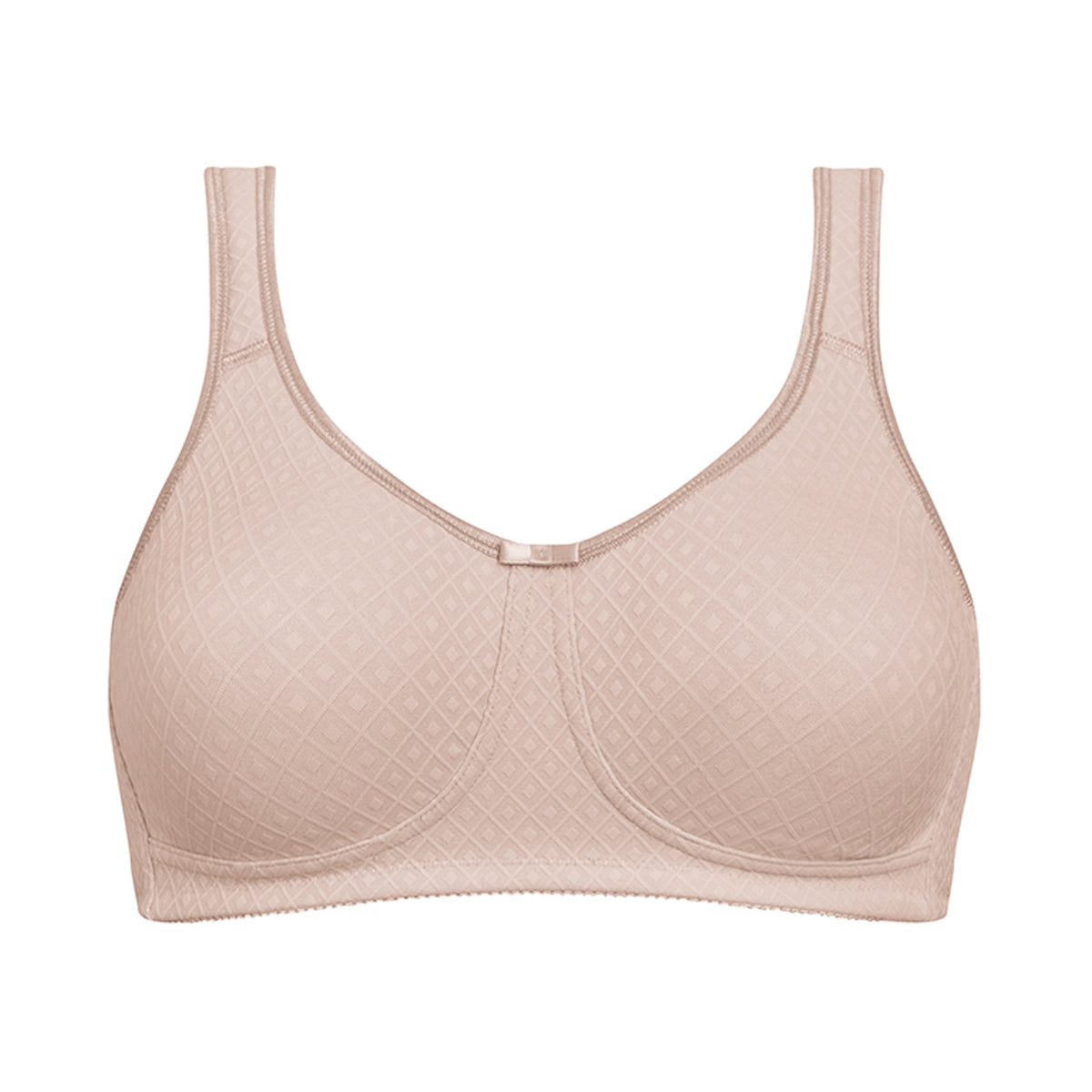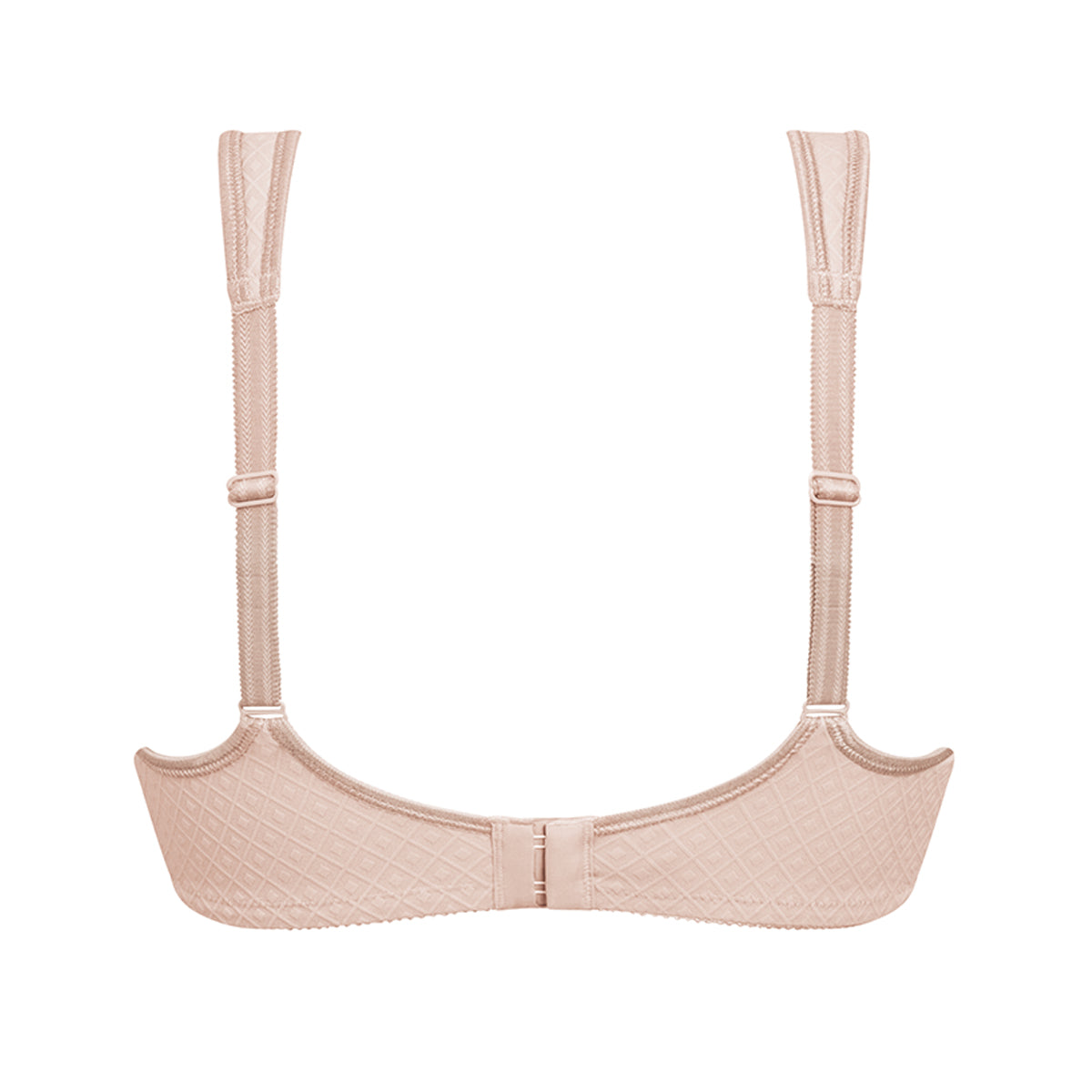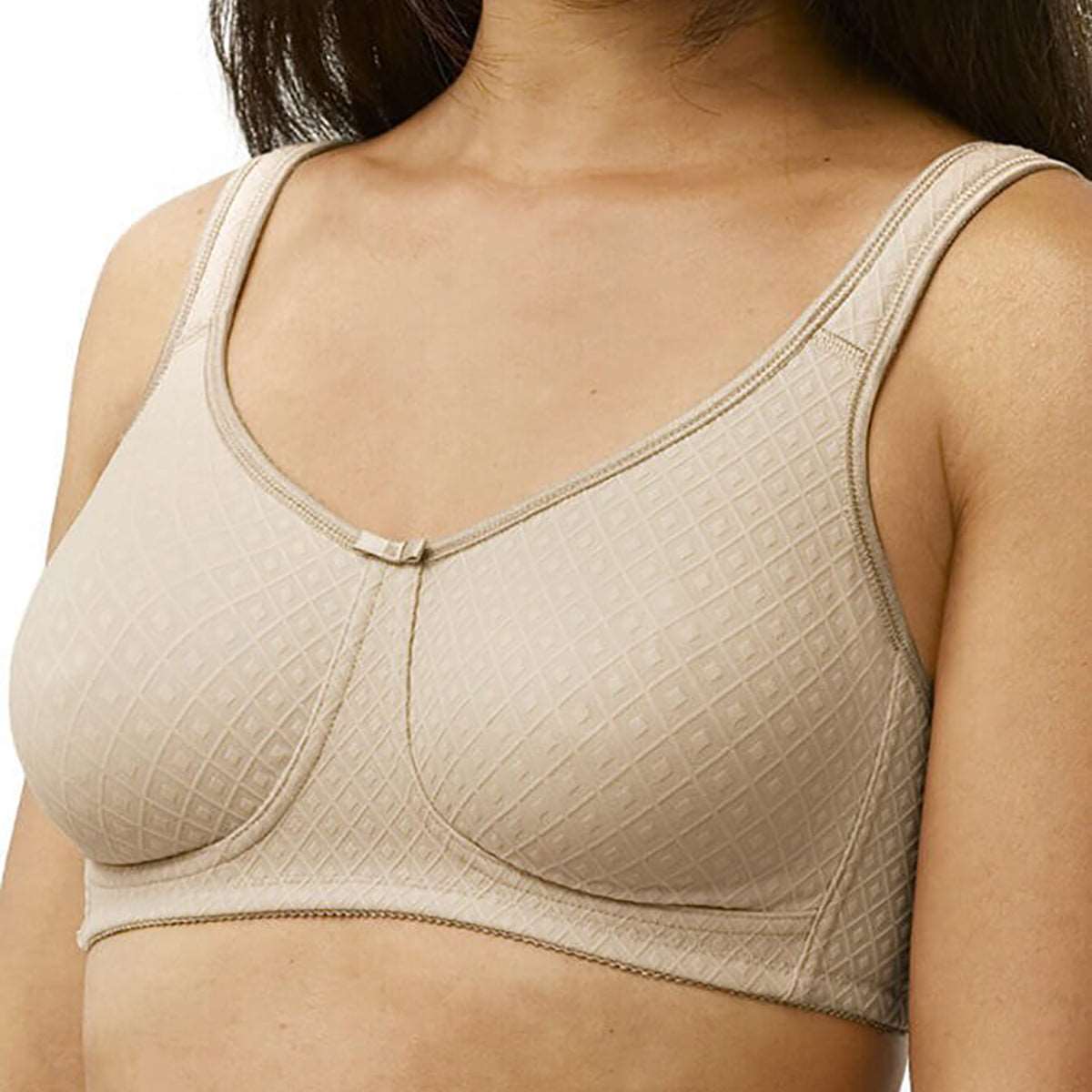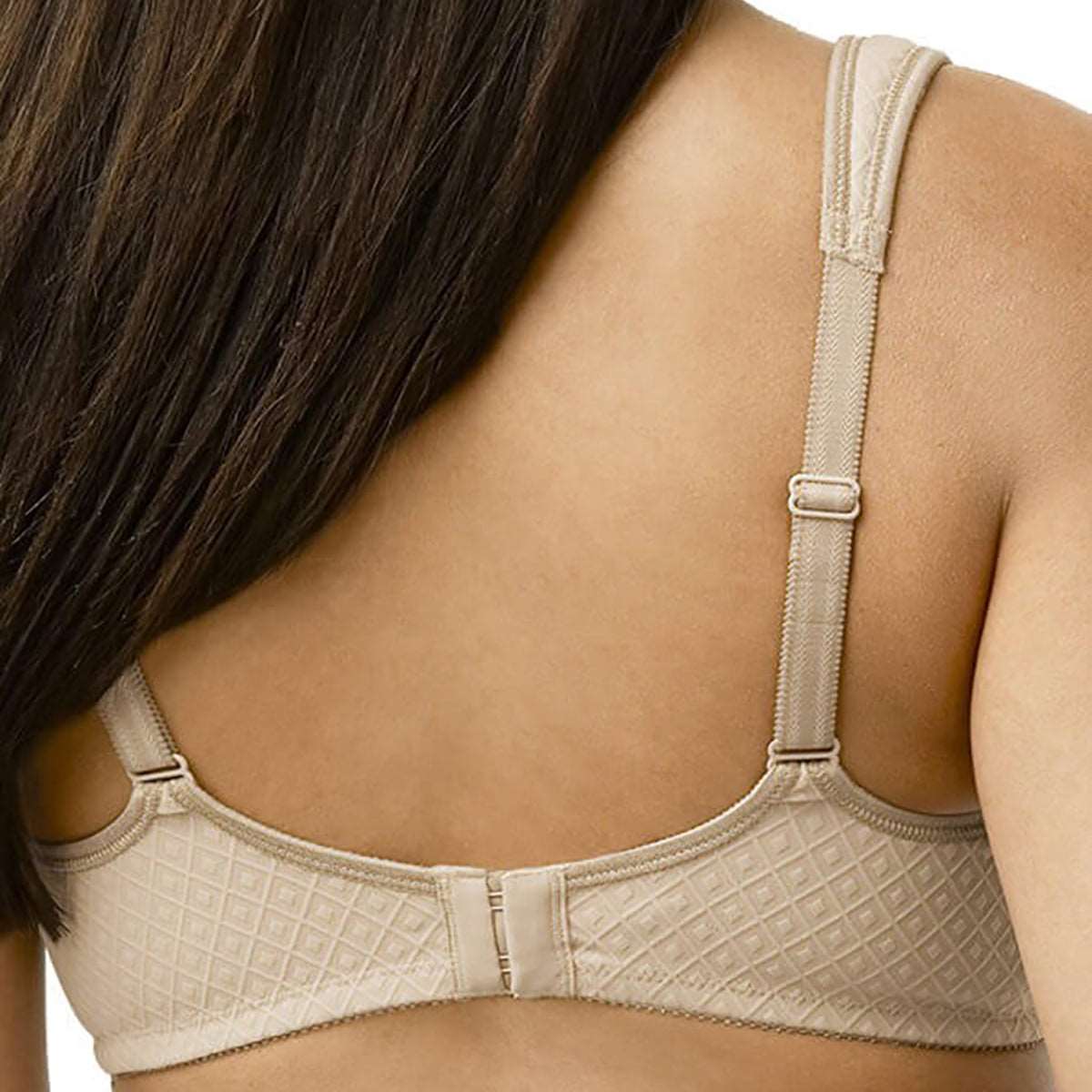 Amoena Mira Wireless Soft Mastectomy Bra
Amoena pocketed bras are not only designed to be beautiful but are also engineered with specific features to ensure your comfort and confidence -- things like underwire that doesn't poke and cooling fabrics for all-day performance.

Our 40-year history of listening to women makes us experts in bra design after breast surgery, and we design with you in mind. Comfortable, adjustable straps to relieve your shoulders, pockets to hold your breast form securely in place, cups that are cut to follow the shape of the breast form, wider underbands to provide a little extra support, and other technical details you won't notice, but you will appreciate.
Style# 44610
Style: Wireless Mastectomy Bra
Fabric: 79% Nylon, 21% Spandex
Design: Comfort bra style with seamless cups and textured microfiber fabric. Molded cups with microfiber pockets for a seamless look under clothing. Plush hook & eye back closure: 2 rows: 32–40 AA, A; 32–38 B; 34–36 C, D, DD (E) 3 rows: 42 AA, A; 40–42 B; 38–40 C, D; 38 DD (E). Padded, adjustable straps.
Fit and Tips: Mastectomy bra designed for post breast surgery. Fits true to size. Amoena bras can be worn by all - whether you need a bilateral, left, right or non-pocketed bra.
*** If you are buying this item for mastectomy purposes, please contact sales@lineaintima.ca to get a tax refund***